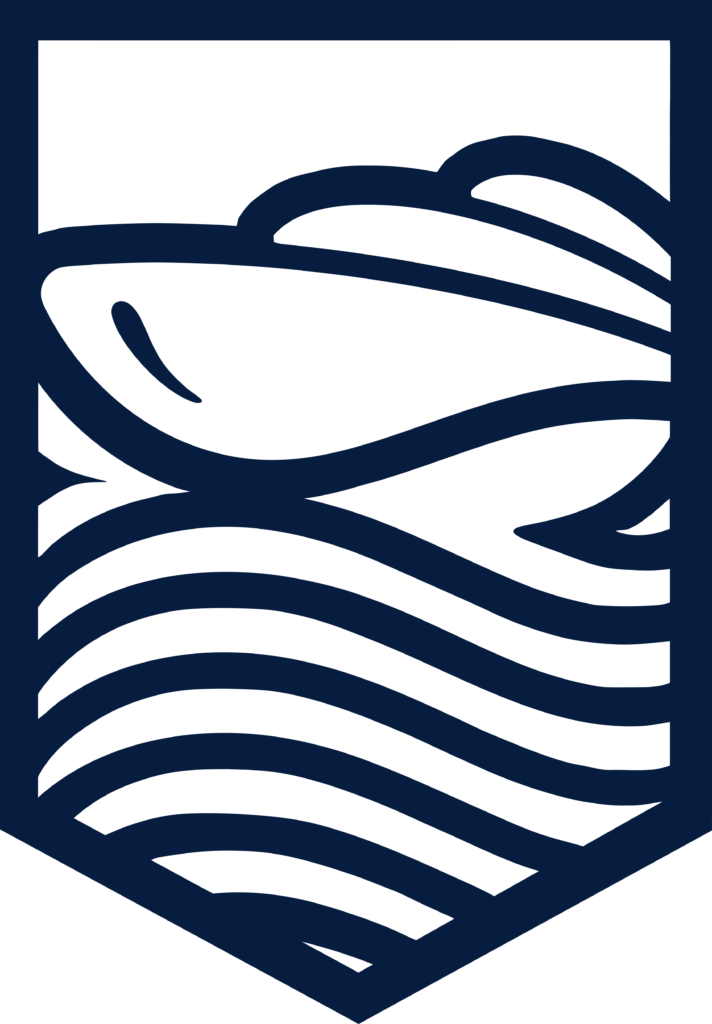 Ombra offer a luxury experience across all of our Yachts. We ensure that you,  as the customer, will have the day you've dreamt of. 
 Ombra owns all the boats we offer which gives us full flexibility to tailor your charter to make every experience unique and a peace of mind the the boats are kept to the highest standard and fully maintained.
 We only use experienced Captain and crew members which are all residents of Ibiza. They are fluent in both English and Spanish. Their knowledge of the Iberian coastline is second to none and they are able to show you the many secrets that Ibiza holds. 
Our boats are moored in the EsNautics marina on the west side of the island. The westcoast offers some of the most spectacular views and photo opportunities on the island .
Wether you want to explore the beautiful coastline of The Island or venture further,  we have many options to consider. To the North  Puerto de San Miguel, passing by spectacular coves and local fishing huts. Or to the south of the island to Formantera, passing by the magnetic rock of Es Verda and the famous underwater Atlantis.
Which ever trip you decide on you will see wonderful coves/smugglers caves as well as Taking in wonderful beaches such as Cala Bassa, Cala Conte and Cala Tarada.
Extended full days or overnight stays are available. 
We believe everyone is in titled to Luxury!